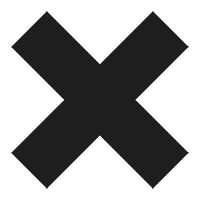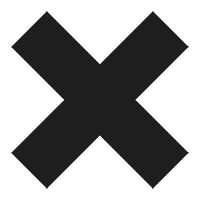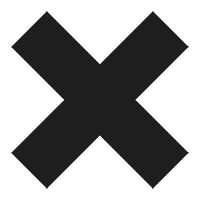 WHO
Creative Director
Choreographer
Movement Director
WHAT
Represented by :

GTA Agency Los Angeles
Monarch Noir Artist Agency Los Angeles
AJK London
Facebook: 110K
Instagram: 108K
YouTube: 123K (more than 30M views)
WHERE
International
Based in Los Angeles & London
Languages: French, English, Portuguese, Italian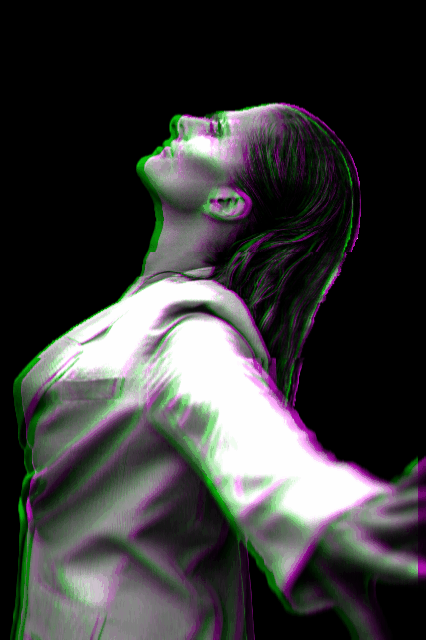 BIOGRAPHY
A Paris native currently sharing her residency between Los Angeles & London, Laure is a versatile creator specialist in the DANCEHALL vibe, culture and technique.
Every moment that Laure is able to breath back into the world of dance, she brings a powerful touch and fresh vision to the industry with her. From choreographing and collaborating for artist such as Chris Brown, Ciara, Major Lazer and bringing Dancehall for the very first time on a prime time TV show « SYTYCD » (So You Think You Can Dance), she's pioneered many Dancehall productions in a large and vast way.
From educating herself and others by traveling and teaching at numerous dance conventions in 35 countries around the world, Laure continues to build and elevate her trajectory by collaborating and creating numerous opportunities for herself and others.
Anything she creates has an unmatched passion and dedication that leaves viewers and dancers filled with the love of Dancehall. She shines through perfection and Mastery of her dance moves. With a mix of Originality, Vision, Grace, Sensuality, Femininity and Character, she makes Dancehall accessible to the Grand Public. You do not need to be an expert to experience and appreciate her talents.